We move the Digital Industry Forward.
We move the Digital Industry Forward.
Who we are?
We're a group of thinkers, designers, writers, and developer who take product and marketing ideas from zero to one and beyond. What makes us different is our experience in the tech space, results-driven approach and uncompromising creative process.
A strategic and tactical approach is essential for long-term goals, but what's even more important is keeping deadlines and promises. Our work gets results and we never hide behind paperwork.
Websites and platforms
The strength of our projects is customization. Digital solutions reasoned, organized, made to measure and capable of fulfilling the needs of the project. For this we write high quality code, scalable over time.
Websites
E-Commerce
Web Apps
Digital Experience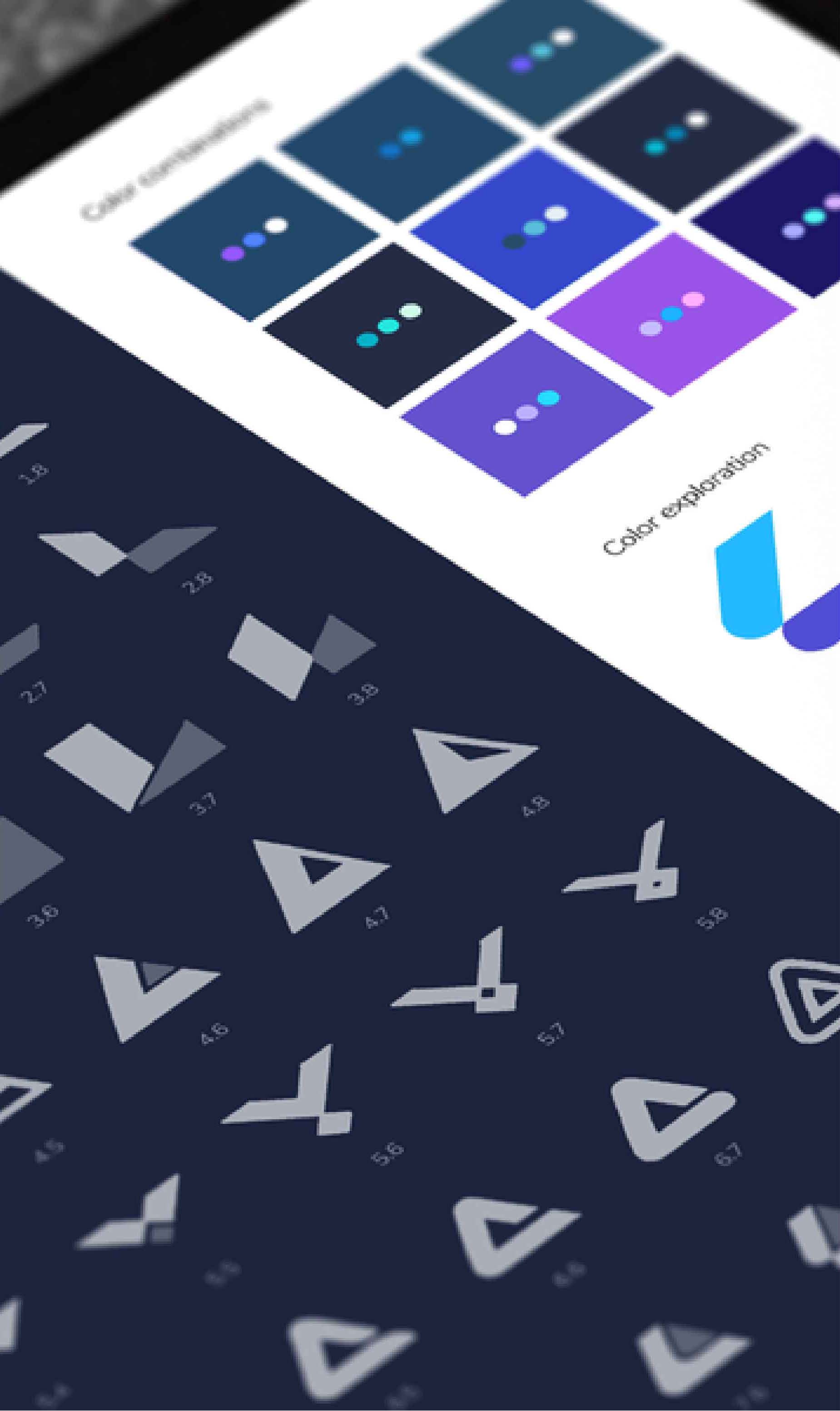 Strategy and branding
What makes some brands and products better? What makes people come back to them multiple times? The company must effectively bring out its value, find the "why" people should choose it, appreciate it and trust it.
Brand Identity
Packaging design & Production
Project Consultancy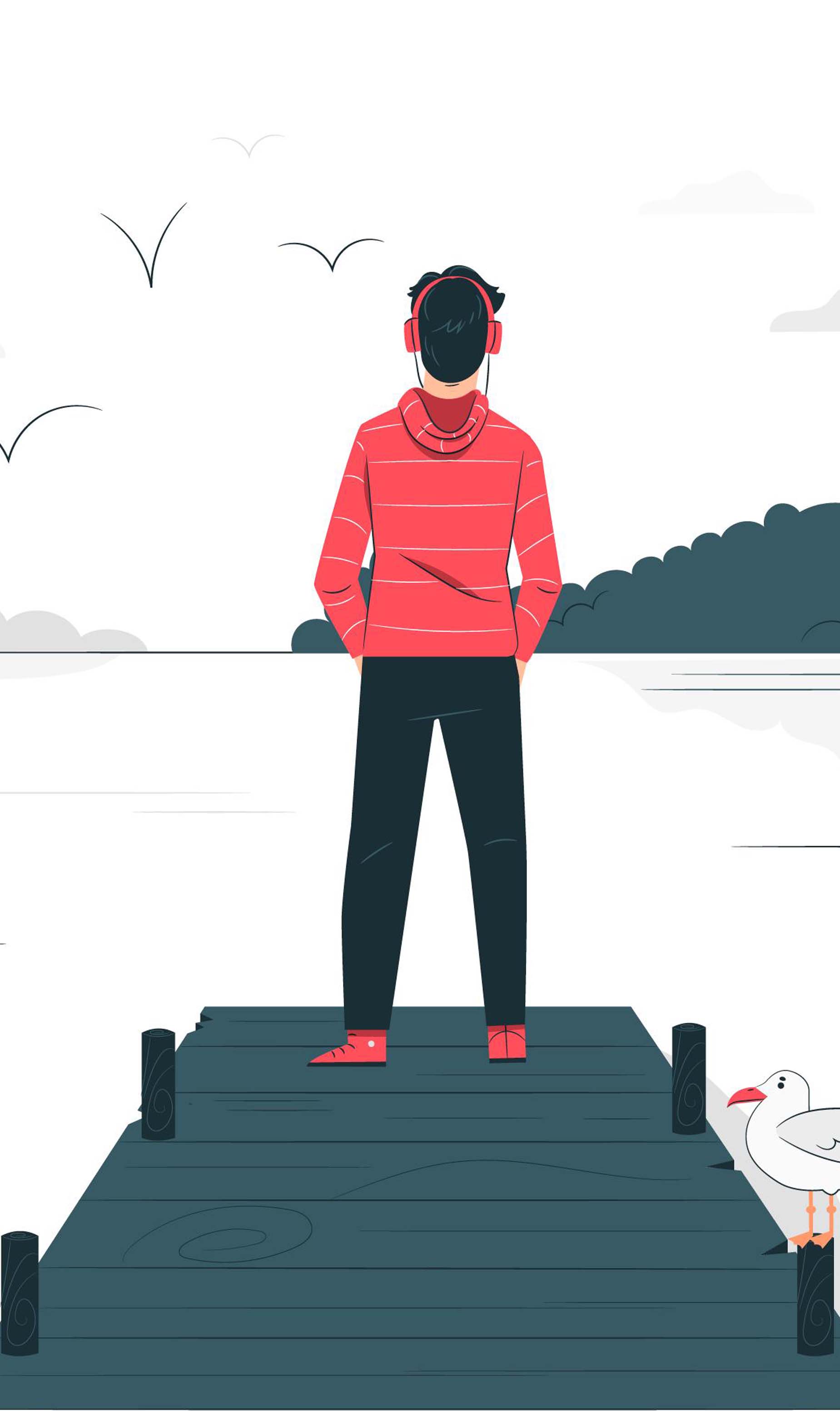 Design concept
Websites today look a lot alike. Creativity, now more than ever, can make a difference. We shape concepts and graphic visuals by combining digital technology and emotion. We help you differentiate yourself.
Concept Design
Web & Mobile Design (UI/UX)
Creatives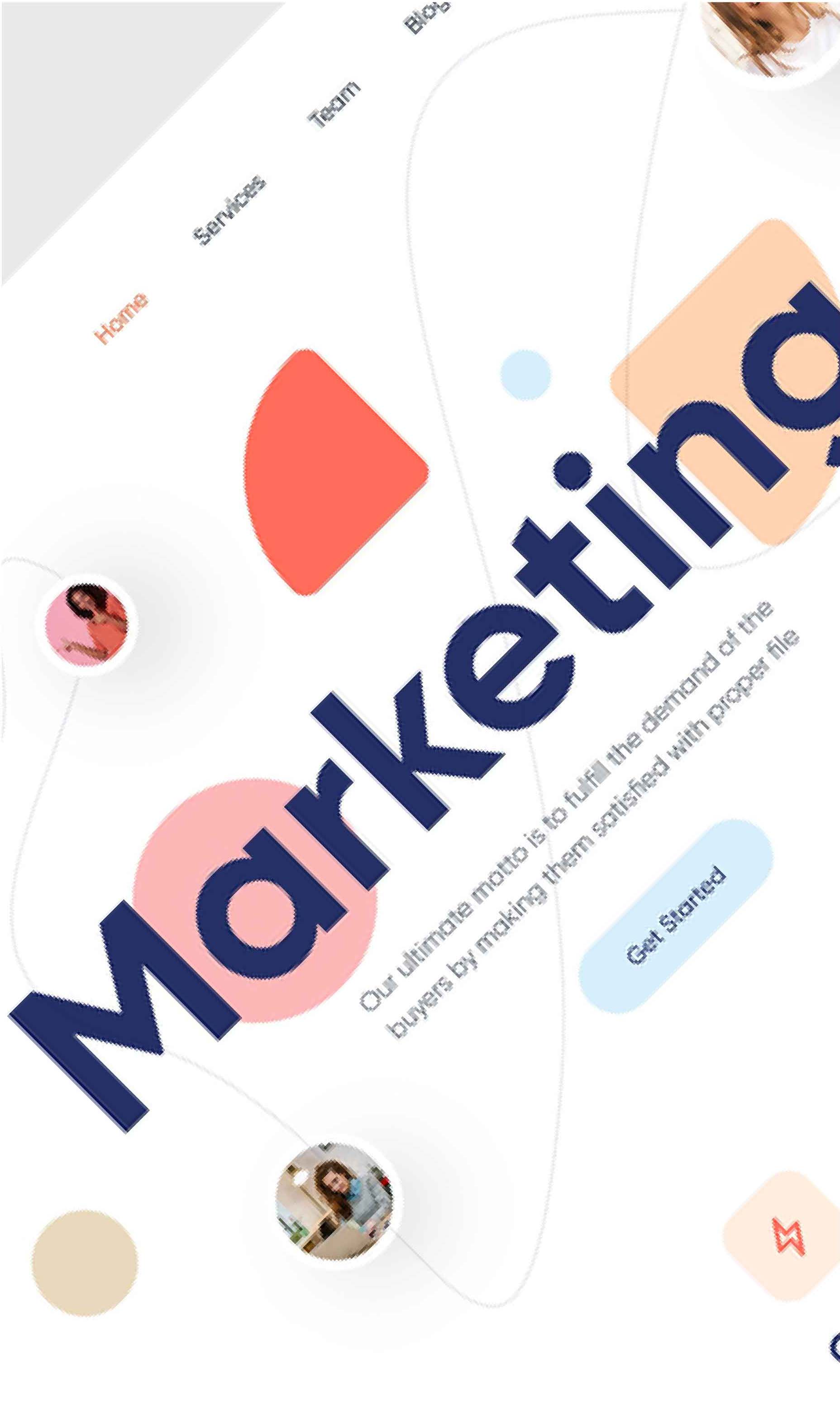 Performance marketing
How to get attention and trust? Using online to be found intelligently. Google and social campaigns, but also newsletters and above all content marketing. The latter responds to people's problems and that's why it works and builds trust.
Social Media Marketing
Social Media Handling
Search Engine Optimization
Google and Social Media Ads